What Our Clients Are Saying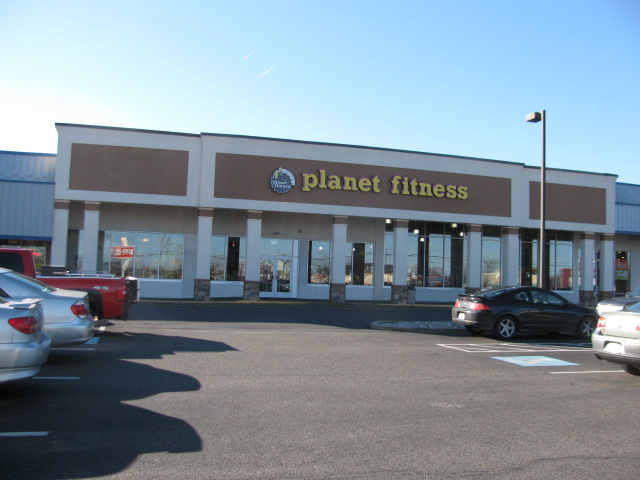 Planet Fitness
"Charlie was a pleasure to work with.  He's honest, has great integrity, good craftsmanship and was on time with the project.  Charlie made it easy."
Randy Vey, Owner
Hunterdon Shopping Center Partners
Retail Renovations and Retrofitting
"Charlie is an excellent coordinator. His work is impeccable with few items on a punch list, if any. He's been doing work for me for 30 years; that says it all."
Paul Hoffman
Hunterdon Shopping Center Partners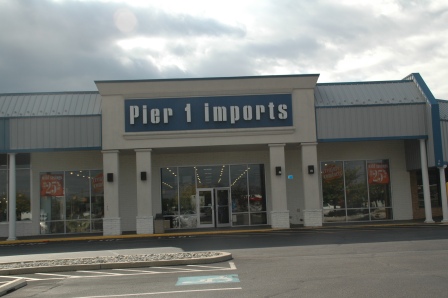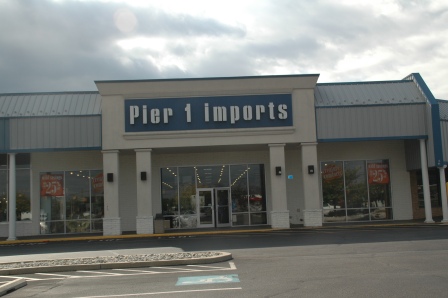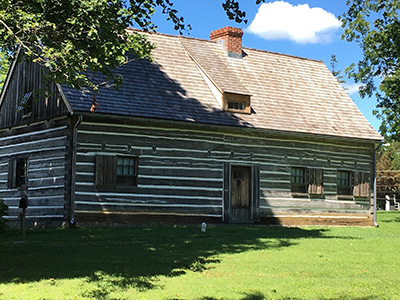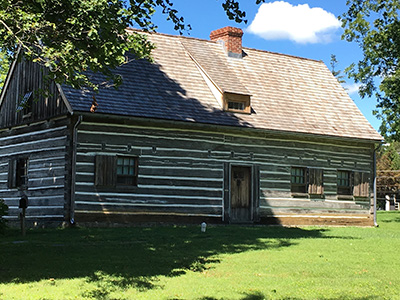 Moravian Historical Society
"I was pleased to work with Charles Mann General Contracting (CMGC) on recent renovations to the 1740 Gray Cottage, the oldest surviving Moravian structure in North America. CMGC's main task involved replacement of failed roof shingles with historically-appropriate cedar shakes along with installation of new lead-coated copper gutters and downspouts.
During the bidding process CMGC exhibited great interest in the project and proposed some useful suggestions that were integrated into the finalized project scope. Upon securing the renovation contract CMGC was respectful of various project limitations, including budgetary and time constraints, while also ensuring the building's tenant could safely remain at home throughout the renovation process. In addition to the quality and timeliness of their work CMGC cooperated with MHS to satisfy various grant stipulations. Open and honest communication throughout the course of the project kept MHS staff and project committee members well informed of all progress and any issues of concern while also ensuring that inevitable change orders were kept to a minimum.
It was a pleasure working with CMGC on this important and challenging project and I would be pleased to recommend them for any similar renovation projects."
Jeffrey Long
Project Manager
Kingston Animal Hospital
"My architect, Alexander Polaski introduced me to Charles Mann approximately two years ago.  My goal at the time was to have someone experienced and able to get the construction done in a reasonable time frame.  My architect further added that I was particular in my taste, and needed someone of quality.
I researched Charlie's previous work and followed up with a call to a local business owner who had experienced new construction under Charlie's direction.  I am pleased to report that they, like me, are incredibly happy with Charlie's work.  My priorities when starting a construction project include the efficiency of the build, the ability to meet cost estimates, and the ultimate quality of the build.  I am proud to report that Charles Mann General Contracting exceeded my expectations.  Charlie worked closely with me and the architect to make certain the build met my expectations.  He communicated with us regularly throughout the process.  We met at the beginning, during and after the build.  Charlie would communicate with me several times to give me updates, and let me know if there were issues that popped up.  He has also followed up well after completing the work, to see if there were any little areas that need repairs and to ensure that any small items were fixed.
Charlie and all subcontractors were professional through and through, and the worksite was always kept very clean and organized.  Timing is everything, and Charlie exhibits excellence in project management and meeting all time constraints.  His experience with various builds has given him a strong sense of what will work best, and the timing of each component of the build.  He was able to ensure that the right people were in the right place at the right time.
The end result is a facility of exceptional quality.  This allowed me to focus on the many other aspects of starting a new business without undue worry about the construction of the facility.  I would highly recommend Charles Mann General Contracting, Inc."
Michael Tokiwa, DVM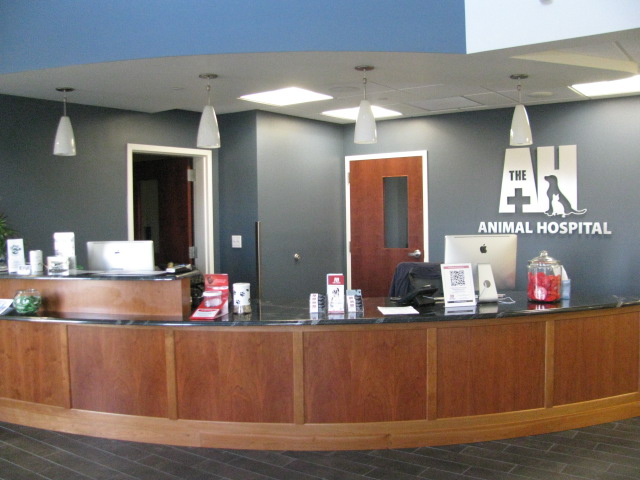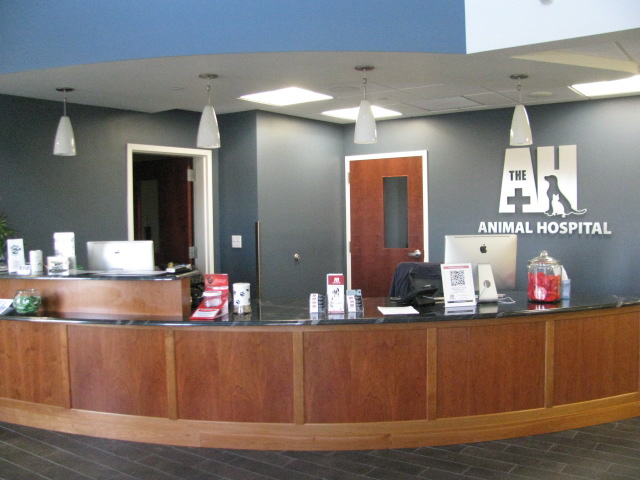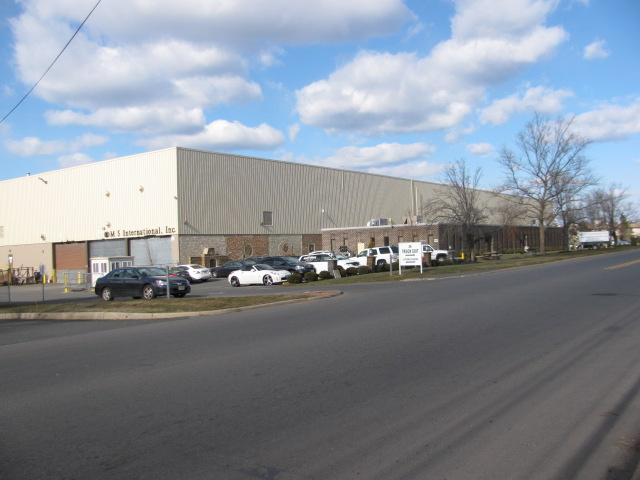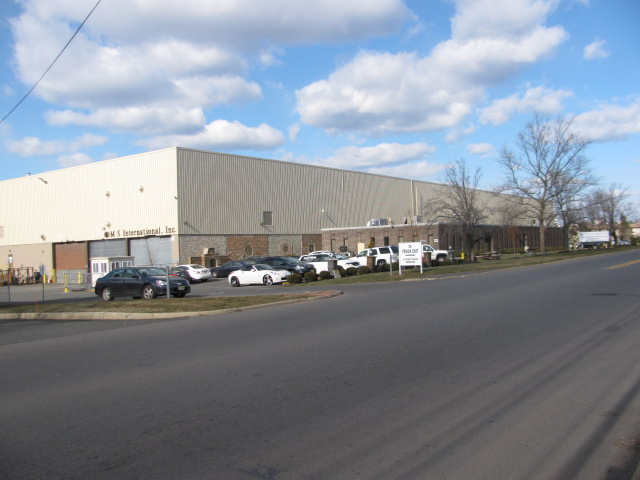 M. S. International, Inc.
"We had a very good experience with Charlie and the people who work for him.  They were very professional and did an outstanding job.  We were very happy with his work.  The addition to the building looks beautiful.  It was critical that it get done quickly because space was much needed.  Edison Township is not easy to work with but Charlie was able to work with them in getting all the necessary permits to get the job done timely."
Loc Nguyen, Operations Manager
More recently:
"Working with Charles Mann General Contracting, Inc. has always been a pleasure - they have a great crew and they get the job done"
Loc Nguyen
Manville Office of Emergency Management
"Working with Charlie Mann on the Borough of Manville's OEM building was a very refreshing experience, especially for a publicly bid project. Charlie delivered a very high quality project on time and on budget. His team provided great attention to detail and completed the building to a very high standard. I look forward to the opportunity to work with Charlie again."
Robert F. Barranger, AIA
Partner
Cornerstone Architectural Group, LLC
www.CornerstoneAG.com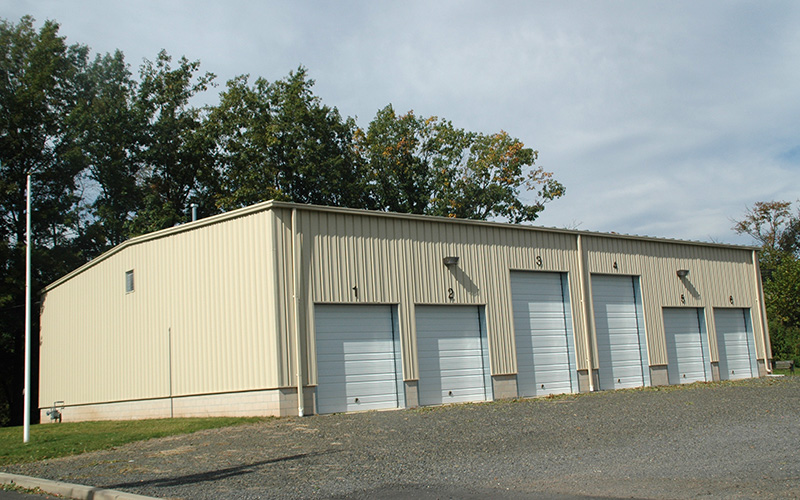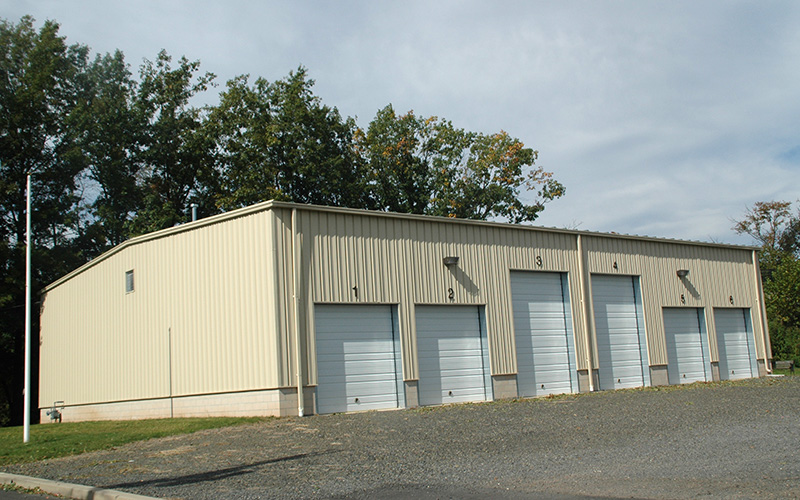 Perryville Corporate Center
"I have worked with Charlie Mann on many projects over the years and found him to be exceptional, reliable and a pleasure to work with. I highly request Charlie Mann and regularly recommend his firm to my commercial clients."
Keith Chambers, AIA
Chambers Architecture
47 Leigh Street, Clinton, NJ
Historic Renovation
"Charlie's on-site foreman carpenter was meticulous and took pride in this preservation project as if it were his own property. He understood our practical needs and the importance of restoring this important piece of Clinton's history. The New Jersey State Historic Preservation Office members were thrilled when they visited our completed project."
-- Laurie Insel
Councilwoman and Former Historic Commission Chair, Town of Clinton
"We weren't sure what we'd find when we started the rehabilitation of 47 Leigh – it was vacant for 15 years with plants growing inside. Charlie finished the project on time and within budget. Most importantly, the work was that of a perfectionist. I've worked with many contractors in my 30-year career as an engineer and town administrator. Charlie Mann and his team are hands down the best in the business."
Bob Cutter
Administrator, Town of Clinton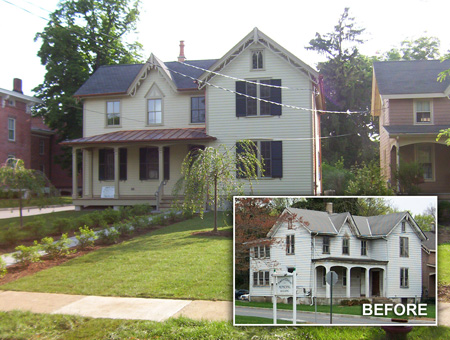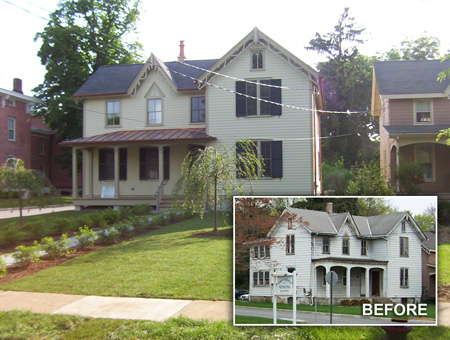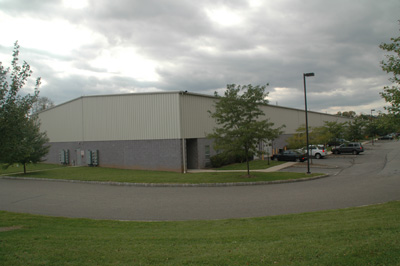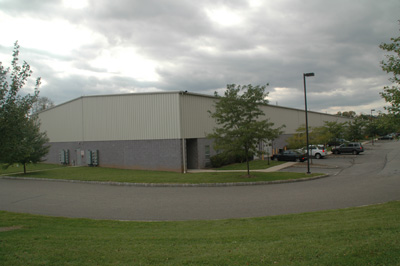 Cokesbury Industrial Park
New Construction
Flex Warehouses - 50,000 square feet
"Charlie first worked on a project for me in 1994. I was very impressed with his ability, the quality of his work and his organization. After hiring him again for a much larger project in 2002, I wouldn't hesitate to recommend him to anyone. I don't have time to stay on top of a construction project while working full-time running my own company. With Charlie, I didn't need to be there. He's on top of everything for you."
Jack Van Doren
Van Doren Oil
Stem Brothers
Nine commercial projects including New Construction, Additions and Remodeling
"Charlie completed every job for me on time and within budget. He understands the cost of not being open for business. He's unique in the way he lays out a job; he coordinates and schedules sub-contractors perfectly leaving no down time on a project. I run a full-time business and it's important for me to have someone in control that I can trust. Charlie Mann does an incredible job for his clients."
Craig Stem
Stem Brothers and Shammy Shine Car Washes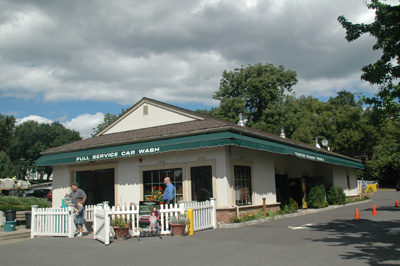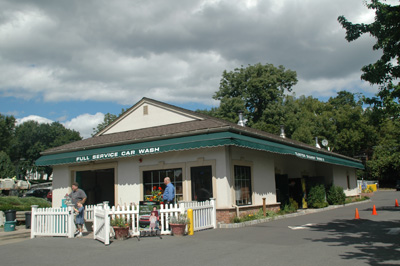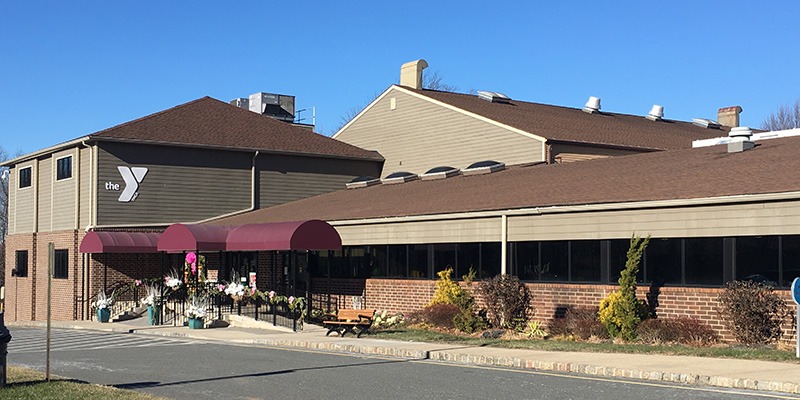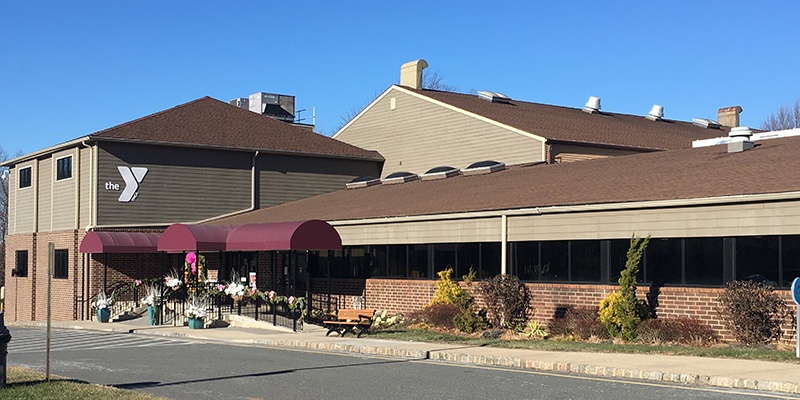 West Morris Area YMCA
Phase 1 - New Addition
Phase 2 – Remodeling and Pool Construction
"When I first met Charlie, I liked him because he was straightforward. After working with him on our project, I appreciated him even more. I like the way he gets the job done."
Bill Lamia
CEO, West Morris Area YMCA
Dickens Lane
"When we began the planning process for the Dickens Lane project, one of our biggest concerns was finding a general contractor who would be able to do the job on time and on budget, and who could work well with the architect and with the Town of Clinton. In short, Charlie Mann outdid himself on all of these counts, and ten years later, not a single construction-related problem has surfaced. Dickens Lane has become an established focal point of Clinton's historic downtown, and, on a more personal level, is one of our proudest accomplishments."
Richard and Monica Urmston
Dickens Lane